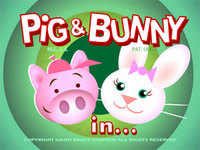 HERD CLOSED; PROCEED TO LOVE ISLAND

This is my herd for weekly thumb exchange.
I spam about twice a week, 50 pages each time.

So I will drop in your herd twice a week, or once a week to thumb 100 pages.

Feel free to thumb as many pages as you like, I will always RTF.

Please Read Announcements if it is your first visit here. Thanks.

Links to my other herds:


Love Island
Love 50
Love 100
Love 600
Love 700
Unlimited ♥
Unlimited ♥♥
Unlimited ♥♥♥

Recruiting members for the game Dragon Cave, please visit the herd for more details!