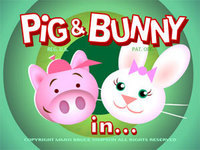 A secret hideout where we make love, not war. Thumb any amount you like and I will RTF the same, just remember to leave a marker behind!




One time swaps can be found in the following herds:
♥ Love Kingdom ♥
Love 50
Love 100
Love 600
Love 700
Unlimited ♥
Unlimited ♥♥
Unlimited ♥♥♥

PLS OPEN A TOPIC FOR YOUR MARKERS AND HERD LINK AS FIRST POST. THANK YOU!!