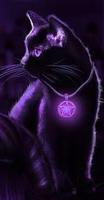 Rules are super simple:
1. Post 5 times
2. Wait for at least 1 person to post their 5
3. Then post again as often as you wish just as long as their is at least one person between each of your 5 posts.
4. Continue thumbing to the last page
5. Leave the drama outside of the herd or you'll be kicked out.