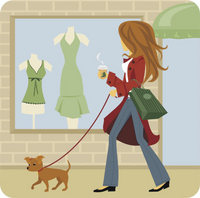 WELCOME TO *SHOPAHOLICS ANONYMOUS WHERE SHOPPING IS A NECESSITY!!!

If you would like to make a purchase, please leave your name and catalogue number in the topic of the said seller, and the seller will contact you as to when the private transaction via auction will take place. The item will then be sent to you shortly.

If you would like to join the sales team, please contact me asap!!