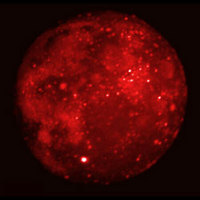 ** RULES ARE SIMPLE BUT MUST BE FOLLOWED!!!**
#1. Post 50 thumbs
#2. Thumb EVERYONE who has posted before you.
#3. Notify ANY and ALL who reach 10.
#4. Do not worry about clearning anyone, just leave a message in your posts of who reached 10 and I will delete them.
#5. YOU CAN post once an hour, just make sure you thumb to your last post atleast!!!
#6. These rules are simple. Those not following them WILL BE BANNED and their posts removed.