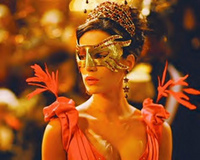 Daily Thumbing herd.
Show Love for me here.
Will post 300 a day, let me know if You want to exchange.
Leave Your markers in Your own herd topic.
Do NOT post anything in the comment area or it will be deleted.
Leva eany comments under the herd topic I set up for that especially.
Welcome..