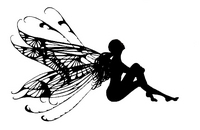 Simple rules

1. Post 20
2. Thumb everybody to 5
3. Clear and notify those at 5 or higher, with 3 exemptions on who can be notified
4. You can post again after 1 other person has posted
Please don't delete maxers, they deserve the points too as they took the time to thumb you and post as well


Special Notes: Please Do Not clear and notify Starfallen Faerietale, Mindy or Chris Richard. It has been requested I be the only one to clear them unless they clear themselves.