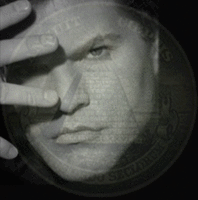 =====> PLEASE NOTIFY!
RULES:
1. POST 5
2. THUMB through to 10
3. CLEAR

4. NOTIFY

Notify member with link to A New Herd Order once s/he has reached ten.
Properly Managed, 500 points can be accomplished in cycles ranging from 5 to 30 minutes, contingent upon how well members manage the herd.
Take care of your herd and watch the points roll in- together we grow- we always take care of our own!