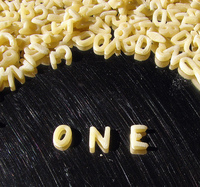 I have ONE post/comment for you to thumb.
If you do it I'll thumb you ONE page.
I am trying to see how high a post can go!!
Oh, and please tell your friends to make this work better!

If you do thumb it, please leave your herd link in the discussion below. :] Thanks!!!!!!!!!!!!!

Feel free to join if you want to keep up with the progress.
Please DO NOT post in the herd! It is named ONE POST!! for a reason. Thanks.