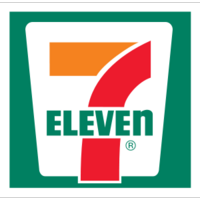 Our doors are always open and our friendly thumbing team is ready to thumb you. Come in to 7-Eleven and you'll find a great selection of thumbers from all around the world that are willing and able and as keen as mustard to thumb and be thumbed!!
At 7-Eleven Our Mission is: To consistently thumb our members to appease their lust for points.

Our Vision is: To be the best thumbers of convenience.
Oh Thank Heaven for 7- Eleven