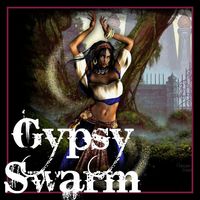 Led by gypsy | 365 members



this is a 5/10 SWARM
1. FIRST post your five (5) thumbable posts UPON ENTERING THE HERD.
2. THEN thumb until you reach the first set of posts at 10. (you will most likely be turning a set to 10) you will be thumbing 4 pages. no skipping. you do NOT have to thumb past 10! an admin will send you a message to let you know that you can come back and post/thumb again when your thumb count has reached 10.
so, again, you post five (5) comments and thumb 4 pages, delete and notify the ones at 10. and just like that, you've just made 500 points. quick and simple.
ADMINS: clear and notify the gypsy SWARM theory members that are at 10. please include the link and the name of the herd when you do so.
please please please spread the word!!