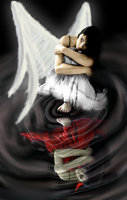 RULES
Place a t/p as your first post to hold your spot for 5 mins while you thumb, if after 10 mins you have not yet posted the next in line can post then it goes back to you.

Thumb everyone and make sure they turn before moving to the next page.

Post 1 to 25 and clear all 7s and message them that they are able to come back and t/p, please send the herd link when notifying.

Anyone not thumbing will be banned.



Also if anyone is maxed do clear and message them.