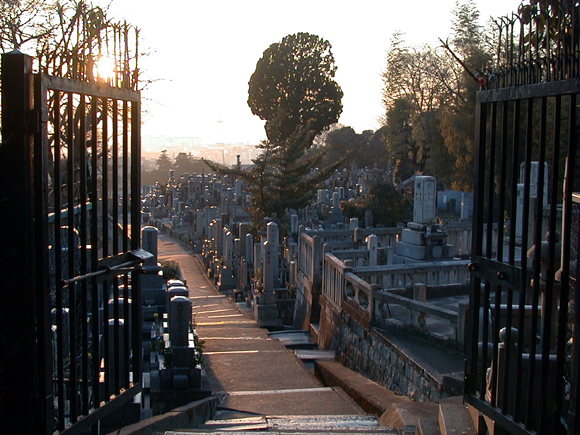 Have your inventory half full of items that you wonder why you ever bought them? Have no one to give them to, but dont want to just delete them?
This is the place then!
Lets bury all the crap here, I am interested to see what kind of items we get and you are allowed to write a reason too why that item just dont ROCK...
All is based that if you post something, please thumb the other posts aswell, to 'pay respect to the relatives'.
LOL!