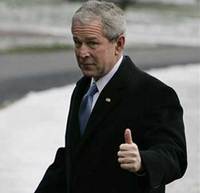 Thumb me :]
And if someone else leaves a comment go ahead and thumb them too!
Once i see you've thumbed me,
I'll return the favor!
yay!!!
No spaming my herd - will be deleted.
Post a link to your herd, and I'll Return the favor
<-- The big man can, so you can too! haha!