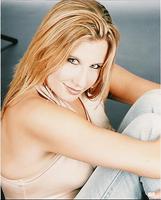 Just a bit of fun and I do want to meet new people so buy my Friend Add from my shop for $250 and post it in here.
Then send me a FB Friend Add request and I'll ADD YOU!!!!
For the friends I have alreadt added please still buy my Friend Add mwaah.
I want to see how many Friend Add I get by the end of March lmao - the "One Month Challenge"
HELP ME OUT hehehe please ...................