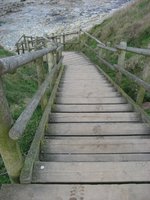 A place for me to ramble on about nothing and everything on my mind. Thumbs are optional.. but hey I could do with the points.
Please feel free to ramble along with me.. post if you want, comment as you will.. I at the very least will thumb you here always.
Things will be written in reverse.. so start at the back and work forwards if you care to read any of it. Do as you please if you only come to thumb.