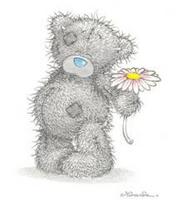 No spamming allowed, just leave a marker.
This is my pet rescue fund, so if i don't have to buy my pets back from petnappers, then i can look after then accordingly. All thumbs appreciated, and my friends will always have their herds thumbed in return.

PLEASE DONT STEAL MY PETS!!!