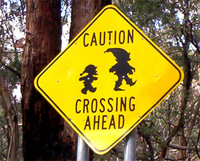 NEW DISCUSSION TOPIC:
wanna help me with the comic an write a short script for me?
itll only be one pagelong so lets see what you can do!
and i think having only two or three of us in each at a time would make it alot easier on me!
-amina
OH ANOTHER!!!!
Does anyone want to do something fun and put videos up of eachother?
I will post a video of me so you guys can hear my voice and imagine thati am very s illy in real life! Im asking you to do the same if you want.
I just like videos better than pictures. like i like tv better than tv muted
although that can be fun too!
LATER!