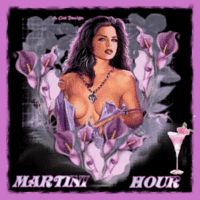 Lets have fun making points and friends..
Here are the rules,
Its enter state that your thumbing then posting
so your spot is reserved...
If someone is already posting dont interupt WAIT.
Thumb everyone dont miss any one
When you have thumbed someone and they get 10's
Delete them and notify by message with the link that it is there turn to re-post..
Be polite, to each other and kind
PLUS MAXERS MUST BE C/N TO REPOST AFTER RESET ...Thanx.....