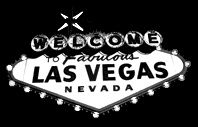 Its so easy, post 15 messages...
Thumb everyone
The person you turn 10, notify them that they hit 10, just say Cool Shotz or Vegas in your message, should be sufficient.
Delete the person you turned 10's posts.
&nbsp
EASY 1500 POINTS
&nbsp
If things get to busy or wierd, we might add a few more rules to keep things flowing, but for now that should suffice...
&nbsp
Have fun!