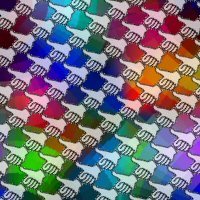 the pages here are to create a place for me to be mass thumbed, since i dont post much in my profile. A marker can be left to mark the place you left off. All old markers will be deleted.
Any spammers will be banned.
If you join, please leave me your herd link. I prefer it to be just yours n yours alone, so to give back to you what you give to me. and too, its nice to have a link in my profile so i can daily keep watch of your new posts.