Sad




"♥Angel G♥"








heather's tales

Just started a new herd, my first! If you're interested in trading thumbs, please contact me via private message... looking for daily trades up to 200 thumbs/herd. Thanks!!

http://humanpets.com/herdProfile.php?hid=39424
heather "♥Angel G♥" Sad - 9 years, 1 month, 17 days ago



heather "♥Angel G♥" Sad - 9 years, 1 month, 25 days ago


heather "♥Angel G♥" Sad - 9 years, 2 months, 17 days ago
Lady G's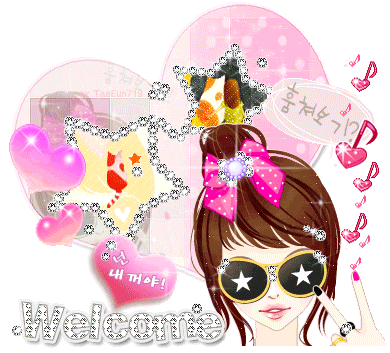 Some of my favourite shops~



Serendipity beautiful items, created by Kerri



I just want to thank everyone for shopping ~ I really appreciate it!! I'm glad you enjoy everything. =)

The items in my shop are made especially for me~ they're original and *should not* be found anywhere else; if they are, they were stolen. Unfortunately this has been a problem in the past ~ to the *very small* number of people who may be here to steal my items, move along please... they were not found on the internet, nor made with the "flair" app: each and every item was created for *ME*, so, saying you found them somewhere else will be, quite simply, an obvious lie.



☆In case you're wondering☆
1 use

150 pts



Bought by 37 people




❤I want to...❤
1 use

150 pts



Bought by 157 people





1 use

150 pts



Bought by 71 people




☠May I?☠
1 use

150 pts



Bought by 30 people




✿You are...✿
1 use

150 pts



Bought by 244 people




☆Always on my mind☆
1 use

150 pts



Bought by 38 people




☆Dirty Thoughts☆
1 use

150 pts



Bought by 40 people




❤Cuddles & Kisses❤
1 use

150 pts



Bought by 71 people




♥You Brighten My Day♥
1 use

150 pts



Bought by 68 people




Always & Forever in My ~♥~
1 use

150 pts



Bought by 123 people




☆Bend Over☆
1 use

150 pts



Bought by 61 people




★Naughty? Nah... ;)★
1 use

150 pts



Bought by 72 people




☆You're amazing☆
1 use

150 pts



Bought by 55 people




☆Stopped by to say Hi!☆
1 use

150 pts



Bought by 89 people




❤ADORABLE❤
1 use

150 pts



Bought by 84 people



Most recent customers: